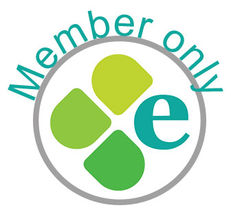 Neil Smith, Environment Manager, University of Southampton, sent a question to the Educational Members' Network:
"I would be extremely grateful if you could send me copies of any forms you use to report H&S and environment incidents."
Download the responses Neil received below. These can be used if you need to review or create your own.
Our thanks to Neil and all those who contributed.