Future Graduate Skills: A Scoping Study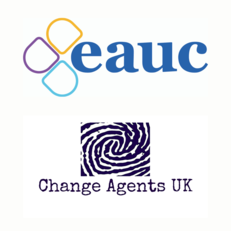 This scoping study examines perspectives from three key stakeholder groups: university leaders, business leaders, and recent graduates on skills needed in the workforce to address the challenges posed by climate change and the drive for sustainable development. It interrogates their opinions on what 'sustainability skills' are, which skills are important for employability and/or sustainability, and how they could be best instilled in students and young people.
Results indicate varying levels of agreement across several issues, but a clear consensus on the need for active collaboration and co-operation between universities and businesses to develop training and/or course material relating to sustainability, employability and workplace readiness. Extra-curricular activities and work placements/internships were also considered as particularly important by business leaders, but seemingly undervalued by graduates.