City of Trees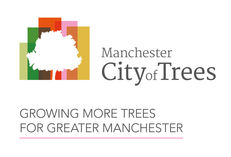 City of Trees is an innovative and exciting movement set to reinvigorate Greater Manchester's landscape by transforming underused, unloved woodland and planting 3 million trees – one for every man, woman and child who lives there, within a generation.
They believe that trees are essential to the future of our towns and cities, and that a City of Trees is one that is healthier, more resilient and more prosperous.
For more information visit their site.