Change Agents UK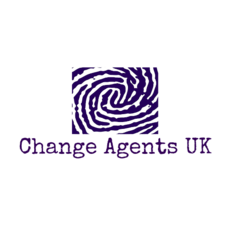 Change Agents UK is an education and learning charity focused on raising public awareness of sustainability. Working with partners, they deliver research, support the sustainability projects and strategies, and help tackle the pressing climate emergency.
Change Agents UK offers education workshops such as the Sustainable Futures programme, which is designed to equip young people with a sound understanding of the principles of sustainability, to understand what skills are now needed in our society, workplaces and economy (and how these can be developed) and to build confidence/workplace preparedness. As a registered Gateway organisation for the UK Government's Kickstart scheme, the charity facilitates paid work placements for young people aged 16-24 in the sustainability field.
Find out more about Change Agents UK here.