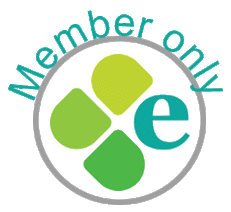 A demonstrator BlueGEN Fuel Cell unit was installed in the property and facilities department at Edinburgh Napier University's Merchiston campus. The social enterprise iPower covered the cost of supplying and installing the unit, while the university pays for its servicing and the gas consumed, in return it gets free use of all the electricity and heat which is generated.
As the first Scottish installation of BlueGEN, Edinburgh Napier has demonstrated the future potential for the technology and the funded BlueGEN business model on both domestic and business premises.
View the full case study or visit the EAUC member only offer link on the right hand side.