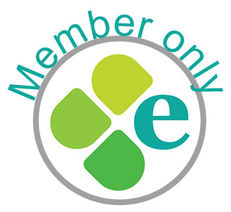 A question from Leona Blaney, Travel Plan Co-ordinator at Tremough Campus Services (the combined campus of University College Falmouth and the University of Exeter) on the EAUC Educational Members' Network about the management of paid car parks at institutions:
"We are currently reviewing our car parking management arrangements at Tremough Campus in Cornwall (the combined campus of University College Falmouth & The University of Exeter). I'm really interested in hearing how other Universities manage their paid car parks:
What is your paid car parking arrangements? (pay and display / permits / barriers with pay stations etc)
How is the car parking managed? In-house or external parking company?
Are there problems with the way you manage the parking?
Do you issue fines? Is this done in-house or by an external company?
If you do issue fines, how do you chase the debts? (in house / debt collection etc)
Do you have an appeals mechanism?"
This generated responses from four EAUC Members.
They shared their experience, providing useful information such as types of arrangement (e.g. permits, pay-and-display, etc), management (internal or external), issuing fines and collecting debts, and appeals mechanisms.