Downloads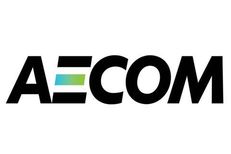 Disaster risk has no borders. Indirect losses from extreme weather events can cripple national economies, kill small businesses, shut down factories and take away jobs. Nowadays, we frequently hear of real-life case studies that perfectly illustrate the scale and spread of impacts on business from natural hazards. The private sector needs to start protecting itself from the risks of climate change.
This guidance is targeted specifically at the private sector and covers the business drivers and risks associated with climate change.
This document was compiled as part of the Climate Change Adaptation Project. Find more information about the project here.