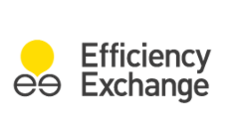 The S-Lab: Supporting World Class Science programme aims to improve laboratory efficiency and effectiveness in all dimensions, including scientific value, resource efficiency and staff well-being. S-Lab director Peter James discusses the crucial role of estates and facilities in supporting these objectives.
S-Lab Conference discussions and surveys suggest that, despite recent progress, there is much scope to improve laboratory design and operation in HE without jeopardising – and often enhancing – safety and science.
The opportunities include more effective and efficient use of space and equipment, which is about specification, management, maintenance, training and other parameters as well as sharing; minimising consumption of chemicals, energy and water through measures that often have paybacks of only a few years; and optimising and recommissioning laboratory building services.
Find out more here.