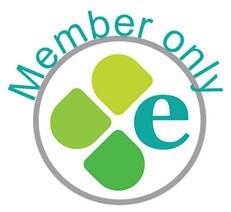 With the Government's current interest in the environment and all things 'green', the legislation that affects the further and higher education sector is changing all the time. With new Acts of Parliament, changing regulations and updates to guidelines, it is hard for anyone to keep track but knowing how to comply is a must.
In this issue:
The Green Deal
The Green Deal is a new financing framework introduced to allow households and businesses to make improvements to the energy performance of their properties, and to repay the costs of doing so through the savings on their energy bills. The idea behind the scheme is to allow energy improvements to be made at no additional upfront cost to the property owners themselves.
Universities are able to take advantage of this new Green Deal and improve the energy efficiency of their buildings, without the need to raise any funds upfront to do so.
Disclaimer: The information presented here provides an overview of legislation relevant to tertiary education. It does not constitute professional legal advice and in all cases where you intend to give an opinion or act on the content expressed here you should first obtain such advice.