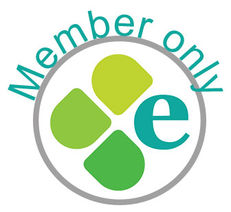 Does your institution produce more than 200kg of Hazardous Waste? This equates to approximately 20 fridges and may include other items such as monitors, fluorescent tubes, chemicals, paint etc.
If you do, you need to be considering these regulations.
The EAUC has created this Insight Guide to assist Members with the Hazardous Waste Directive 2005 (England & Wales).