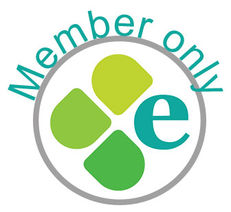 Produced by Revise Sustainability Ltd for EAUC Members only
In this issue:
• Do you need to register as a Waste Carrier?
• CRC league published
• Amendment to the Climate Change Levy
• New Guidance
Disclaimer: The information presented here provides an overview of legislation relevant to tertiary education. It does not constitute professional legal advice and in all cases where you intend to give an opinion or act on the content expressed here you should first obtain such advice.