Home
»
All Resources
» Meet a… Environmental Management Graduate Trainee - Pearl Costello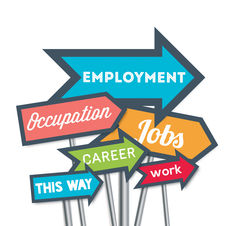 The EAUC is committed to raising the profile of sustainability professionals, understanding their roles and delivering a holistic and informed programme of support.
In this Meet a Member career profile, see how Pearl Costello (Environmental Management Graduate Trainee) is leading the Royal Agricultural University's environmental management and performance.
EAUC Meet a Member
We will be regularly showcasing some of our inspirational members. This suite of career profiles is a learning resource for the sustainability profession and others looking to enter or progress in this field. If you'd like to be involved, contact the EAUC at info@eauc.org.uk.