Home
»
All Resources
» Online guide to quality and education for sustainability in HE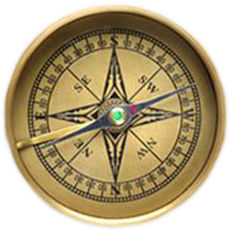 The online Guide to Quality and Education for Sustainability in HE, is now live.

The guide contains video clips, insights, tips and adaptable tools for institutions to take and use, to help in the development of strategic approaches to EfS as a cross-cutting curriculum enhancement agenda.

The guide combines lessons from the five institutional pilot projects with a sector-wide view of how ESD connects with quality assurance and enhancement in HE. It draws on the perspective gained from key partner agencies in the project, such as QAA and HEA, as well as the project's expert advisers and critical friends. The aim in creating this resource was to share practice and insights from this initiative about how to bring ESD to life in systemic ways within loosely-coupled, complex HE institutions, including consideration of some of the academic and leadership issues involved.

This guide is the result of a HEFCE LGM funded project which sought to introduce ESD concerns into education quality agendas.
HEFCE LGM Project Team: Daniella Tilbury, Alex Ryan, John Blewitt, Martin Haigh, Harriet Sjerps-Jones, Pauline Ridley, Marie Harder
Quality Assurance Agency Lead: Anthony McClaran
Higher Education Academy Lead: Simon Kemp
HEFCE Lead: Andrew Smith