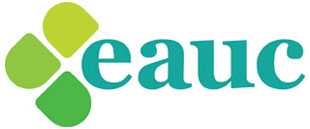 In November 2013 Sebastian Blake sent this message out the the EAUC Member-wide Jiscmail.
Dear EAUC
I am in the process of putting together a presentation on work done on integration of Sustainability into the curriculum.
I would wondering if anyone would be kind enough to share resources or case studies from their own institutions which I could include?
Sebastian Blake | Sustainability Assistant | Sustainability Team
Oxford Brookes University | John Payne Building | Headington Campus (Gipsy Lane) | Oxford | OX3 0BP
View the responses on Sustainability and Global Citizenship in the curriculum here.