Home
»
All Resources
» University of Edinburgh Social Responsibility and Sustainability Report 2017-18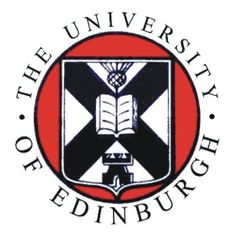 The University of Edinburgh's Social Responsibility and Sustainability Department have published the institutions progress since 2012.
The 2017-18 Report is now available and includes an in-depth look at targeted areas and a Highlights report that shares the key findings.
Find the highlights and access full report from the links to the right of the page.