Home
»
All Resources
» Climate Change Adaptation Events and Actions - University of Strathclyde
Downloads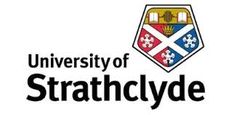 The University of Strathclyde is one of Scotland's largest educational institutions. Due to it's size and spread across the city of Glasgow it faces a number of challenges in response to climate change.
In this presentation they outline what the main challenges are along with the main drivers and possible solutions to climate related issues.
This document was compiled as part of the Climate Change Adaptation Project. Find more information about the project here.