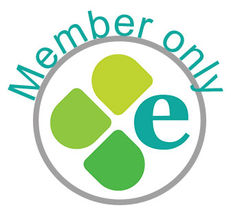 Member responses to an information request on the Educational Members' Network by Laura Scott, Nottingham Trent University:
"We are currently looking into introducing bee hives onto the city campus. It would be appreciated if anyone with any experience with keeping bees could forward us details. We are particularly interested in the maintenance of the hives, and the best situ to keep the bees. All links and suggestions would be greatly appreciated."
This resource comprises practical advice from three universities, namely Kingston, Gloucestershire and Newcastle, and useful weblinks, including a bee blog. This resource also contains a dozen of book titles on bees.