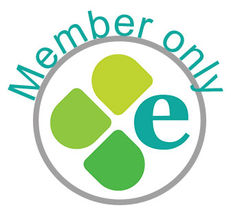 Julia Jack, Travel Plan Assistant, University of Bristol, asked the EAUC Educational Members' Network for advice about DIY bike repair stations:
"Does anyone have a DIY Bike Repair Stations on site? If so:
Have they been successful and well received?
Have there been any issues?
Can you send me a link to where you bought yours?"
You can download member responses below.