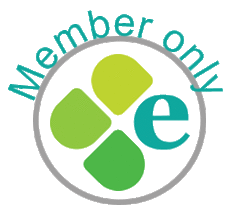 Emma Crowther, Travel & Transport Manager, University of Edinburgh emailed the EAUC Transport Planning Network Community of Practice to ask about colleagues' experiences with two-tier bike rack systems and for any recommendations or advice against.

EAUC Member Responses

There was a lot of discussion on the network and Members can download the responses. You will need your EAUC log in to access this resource.