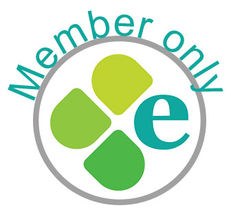 John Bailey, Head of Sustainability, University of London emailed the Members' network asking,
"We are hoping to create some guidance for architects and designers with the aim of setting out a Zero Carbon (or as close as is feasible) Specification for major building projects and refurbishments.

Does anyone have any polices or specifications that might be similar to this? I am keen to draw on best practice as we create the spec.

Thank you in advance."

John later got back to the group saying he had had a fantastic response from the sector and had compiled all responses to share.

EAUC Member Responses

Members can download the responses. You will need your EAUC log in to access this resource.