Home
»
All Resources
» Print Paper Purchasing and Usage Strategy - Jan 2017 Member Responses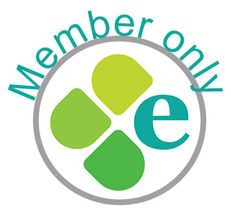 Jon Gilbert, Sustainability Support Officer, Bournemouth University emailed the Members' network to ask,
"At Bournemouth we are in the process of developing a print paper purchasing and usage strategy which will provide the guidelines/framework for all the different types of paper procurement we do and how we use them. So for example it might establish that for our prospectuses we use 50/50 type paper but for our everyday office copier paper we use 100% recycled- and then every other type of printing we do would fit somewhere into the framework also. The idea of this is to set out a standardised system which can be applied university-wide.
Have any of you at your respective institutions had any experience of creating such a strategy? If so would you be able to shed some light/ share your strategy with us."
EAUC Member Responses
Members can download the responses. You will need your EAUC log in to access this resource.