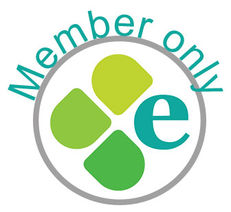 Heike Singleton, Carbon Management Officer, University of York emailed the Members network with the following:

"We are currently reviewing our carbon reduction targets and are planning to include relative metrics, as well as the absolute reduction target of 43% by 2020 based on 2005/06 baseline.

Has anybody else set other targets (i.e. other than the HEFCE target), especially using relative metrics, e.g. emissions per m2, FTE, £ income and would you be willing to share what these are, i.e. certain % reduction based on particular baseline, or year on year reduction and how you have determined those targets? We are looking to develop something that's challenging but achievable, ideally something in line with a recognised standard (e.g. we could follow requirements for the Carbon Trust Standard)?"

EAUC Member Responses

Members can download the responses. You will need your EAUC log in to access this resource.