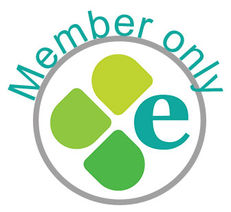 Brian McIlroy, Cleaning & Waste Manager, Stirling University emailed the Educational Members' Network about cardboard:
"Does anyone bale their own cardboard on site? Who does it, porters, cleaners? Rent or buy the baler? Is it worth it ?"
"We are looking to either collect or bale our cardboard. I'm being quoted very different prices and varying advice on how to store it, does it need to be dry etc?"
Members came to his aid with the following responses.