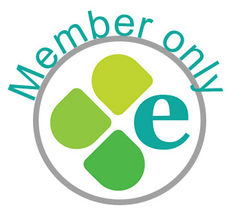 John Thorne, Sustainability Coordinator, Glasgow School of Art emailed the Members' network to ask if anyone used chemical free cleaning. John collated the responses and fed them back to the network.
EAUC Member Responses
Members can download the responses. You will need your EAUC log in to access this resource.