Downloads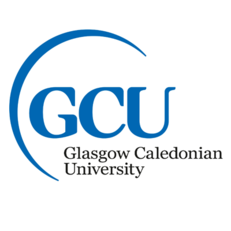 This discussion paper aims to foster a conversation about the impacts of climate change, how they might affect our operations and what the University may need to do to manage potential risks.
There is a strong body of evidence that the world's climate is changing and that this will, depending on how much average global temperatures increase, have a disruptive impact on the earth's systems and the populations they support.
As part of efforts to mitigate the impact and manage risks in Scotland from climate change, the Scottish Parliament passed the Climate Change Act (Scotland) 2009. The Act sets ambitious carbon emission reduction targets and creates a mechanism that enables the Scottish Government to require public bodies to cut their own emissions and prepare for climate change.
This discussion paper draws on identified risks as the basis for considering how climate change could potential affect GCU's operations and what the University might need to do to mitigate any detrimental effects.
This document was compiled as part of the Climate Change Adaptation Project. Find more information about the project here.