EDOC for Waste Transfer Notes - Jan 2016 Member Responses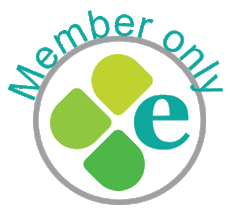 Paul Monk, Waste Manager, Queen Mary University of London emailed the EAUC Members' network to ask,
"Just wondering if anyone uses the EDOC (Electronic Duty of Care) system for all of their waste transfer notes?
I'm thinking of trying to get all our waste suppliers to use it so that we have all waste transfer notes in one place.
Has anyone done this? What was your experience in getting it up and running? Did your waste disposal companies need a lot of persuading to use it?"
EAUC Member Responses
Members can download the responses. You will need your EAUC log in to access this resource.