Downloads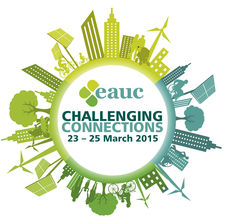 This Exchange presentation is from the "Challenging Connections" EAUC Annual Conference 2015, presented by James Dixon-Gough from University of Leeds and falls under the Leadership and Governance Stream. To find more presentations and resources from this Conference, search for EAUCConf15.
Session Outline
The session will explore responsible procurement using Electronics Watch as an example. It will discuss the potential barriers for Higher and Further Education to embed social impacts and opportunities into their purchasing and how these might be overcome by increasing the importance of value versus cost.
As well as offering Electronics Watch as a potential solution for an important category spend, it will help sustainability professionals to identify practical steps to recognise and embed social value within their organisation's purchasing decisions.