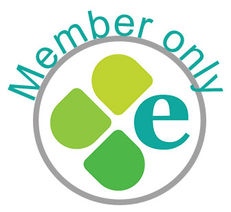 Abigail Dombey, Environmental Manager, University of Brighton emailed the Members' network asking,

"We're about to go out to tender for our end of year reuse project (where students in halls donate their unwanted items to charity), and were wondering if you have any recommendations for charities/organisations we should include in the tender. All suggestions very much appreciated!"

EAUC Member Responses

Members can download the responses. You will need your EAUC log in to access this resource.