Home
»
All Resources
» Energy information in UK Higher Education buildings - EAUC Member responses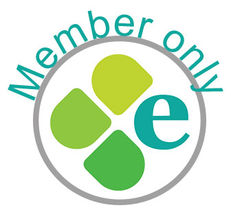 Daniel Curtis, Environmental Change Institute, University of Oxford, asked EAUC Educational Members' Network for their assistance about the status of energy information systems:
"I am investigating the status of energy information systems – metering, monitoring and targeting – in UK higher education buildings. I seek to tap the knowledge of energy and sustainability managers, and establish common practice. I have questions and have compiled them in a ten-minute survey - in return for your time I will be happy to share my findings. This study is part of my wider doctoral research on energy information systems in the built environment of the UK higher education sector."
Once he had collated all his responses and produced his report he very kindly forwarded it to us to share with Members.
Our thanks to Daniel and all who contributed to his research.