Home
»
All Resources
» Energy Savings Opportunity Scheme (ESOS) - EAUC Member responses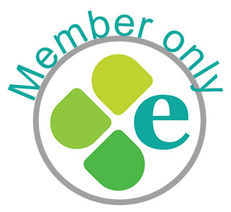 In June, the Government (Department of Energy and Climate Change, DECC) announced the detail of the Energy Savings Opportunity Scheme (ESOS). It then came into effect on 17 July 2014. ESOS is the UK government's response to the requirements of the EU's Energy Efficiency Directive (EED) which requires that certain measures are implemented by member states. This has raised many questions for our Members as to whether Universities or Colleges are exempt from the scheme.
The guidance suggests that public bodies are not included within the scope BUT some institutions will be included. Whether or not an institution is included will depend on how it is funded.
A question about this was circulated to the Educational Members' Network and we compiled all of the answers into this handy resource which highlights some of the key ways to determine whether you're exempt. It's not as simple as you may have hoped!
This updated version includes further discussion on the Educational Members' Network and a thread posted to Finance Directors in BUFDG by Iain Patton, EAUC CEO.