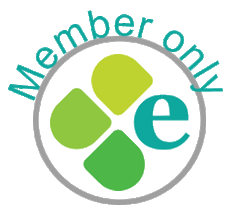 Carla Shaw, Utilities & Environment Assistant, Anglia Ruskin University emailed the Members' network saying,

"We are just starting to think about events for Fairtrade Fortnight next year, and just wondered if anyone has had any successful events this year.

We've carried out various events such as;
Fairtrade football, hide the banana on our website, Quiz, money off products, stalls, chocolate tastings, film showings, talks

Would be nice to try something a bit different at the next Fairtrade Fortnight so if you have any good ideas please let us know."

EAUC Member Responses

Members can download the responses. You will need your EAUC log in to access this resource.