Home
»
All Resources
» Food procurement policies and reduced meat catering - EAUC Member responses
Food procurement policies and reduced meat catering - EAUC Member responses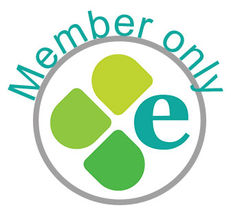 Lucy Latham, Sustainability Officer, Newcastle University, asked the EAUC Educational Members' Network the following questions about sustainable food policies:
"Has anyone tried to implement a policy for ordering vegetarian/pescatarian/reduced meat catering? I am working with NIReS our institute for research on sustainability to implement this for their event catering as a way to demonstrate commitment to lower carbon lifestyle and to encourage our catering department to provide a sustainable food policy. Has anyone had any similar experience?
What I will need to provide is a policy doc and also a pdf on embedded carbon on various food items if anyone has good references?"
She then collated and forwarded the responses she received. Our thanks to Lucy and all who contributed to this resource.