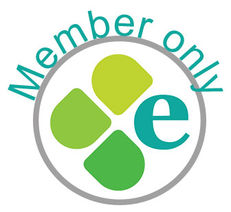 Steph Evans, Environment and Sustainability Officer, University of Roehampton emailed the Members' network to ask for advice about the new hazardous waste changes which came into force on the 1st April.

EAUC Member responses

Members can download the responses. You will need your EAUC log in to access this resource.