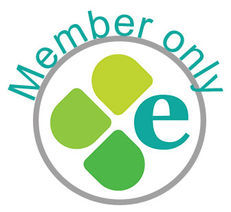 In April 2015, the EAUC will be launching an Energy and Water Community of Practice for Members wanting to facilitate sharing of ideas, experience and best practice related to energy and water in universities and colleges in the UK.
After releasing our Legal Spotlight for March we were asked by our Members if we could provide an update on the Heat Networks Regulations. Legal Spotlight is a Member service produced by Cloud Sustainability Ltd for EAUC Members only. It has now been updated to include a section on these regulations.
You can view further details of the regulations on the right hand side (You will need your EAUC login to access this resource).