Home
»
All Resources
» Incorporating ESD in course validations - Nov 2016 Member Responses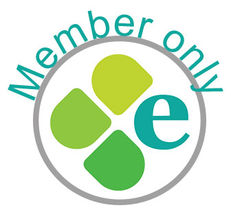 Pearl Costello, Environmental Officer, Royal Agricultural University emailed both the Members' and the Sustainability in Higher Education Developers (SHED) networks asking,

"Have any other universities formally integrated Education for Sustainable Development principles into your course review processes?

Last year our Sustainability in the Curriculum group amended our re/validation process so that all programmes are asked to demonstrate how they incorporated ESD. We're planning to announce it externally soon."

EAUC Member Responses

Members can download the responses. You will need your EAUC log in to access this resource.