Downloads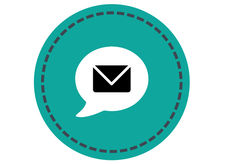 Marketing teams are the closest people to your institution's stakeholders and have the best idea of what stories and communication methods matter to them. It's great for an institution to have ambitious sustainability goals, but without effective marketing through mainstream channels staff and students can be left unaware of your sustainability initiatives and progress. When behaviour change is an important aspect of your sustainability strategy, collaborating with your marketing or communications team will be vitally important.
Click on the link in the Downloads section to access the Marketing Department Sustainability Engagement Guide.
Click each link in the Tags section above to find more resources relating to this topic.
If you are looking for further support with engaging your Marketing Department such as sustainability training, facilitated meetings or workshops then get in touch with the EAUC-Scotland Team. Or if you have any other departments that you would be interested in exploring then we would like to hear from you!
You can find other professional departments to engage with here.