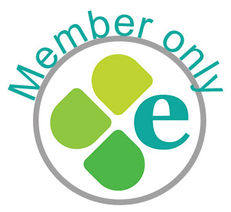 Pearl Costello, Environmental Officer, Royal Agricultural University emailed the Members' network to ask,
"Does anybody have a recommended supplier for mattresses who will collect old ones at the same time? Alternatively do you know of a more responsible way of disposing other than skipping?"

EAUC Member Responses
Members can download the responses. You will need your EAUC log in to access this resource.