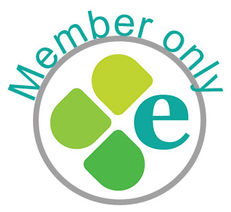 John McCann, Transport Services Manager at Queen's University Belfast emailed the Transport COP to ask:

We are currently designing new student accommodation and the architects are suggesting that we install a multi storage parking unit, similar to the Falcolevel (Pro).
We have never used such parking before at the University so I would very much like to hear from Universities that have, including the pro's and con's. Did staff or students take to it well? Was it well used? Are there any maintenance issues?

EAUC Member Responses
Members can download the responses. You will need your EAUC log in to access this resource.