Home
»
All Resources
» Non Conformances and Corrective Action Logs - March 2016 Member Responses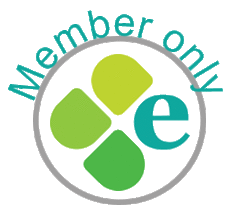 Pearl Costello, Environmental Officer, Royal Agricultural University emailed the ISO14001 Community of Practice to ask if anybody had any templates of non-conformance/CAR records they use for ISO14001 that they wouldn't mind sharing also if anyone reports on the individual non-conformances at their management review or just gives an overview.

EAUC Member Responses

Members can download the responses. You will need your EAUC log in to access this resource.