Number of Managed Car Parking Spaces on Campus - Nov 2015 Member Responses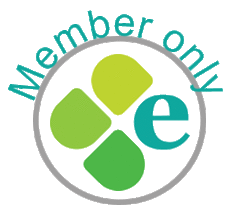 Viola Retzlaff, Travel and Transport Co-ordinator, University of Glasgow emailed the Transport Planning Network Community of Practice to ask,

"University of Glasgow is going through an extensive Masterplanning process at the moment, and car parking is one of the issues which is discussed and looked at during this process.

Right now, we provide on our main campus about 700 managed car parking spaces and more permits than spaces ('permit to hunt'). Through the Masterplan, it is envisaged to reduce the number of car parking spaces (and permits accordingly) to about 500 spaces, over a number of years. This would equate to about 10% of staff members at this location.

We would be interested to find out how this compares to other Universities.

Would you kindly let me know

• How many car parking spaces (managed) are provided by your University on-campus ?
• What percentage of staff (and students) do they serve ?
• Are there any plans to decrease this number, and if so, by how many spaces over what timescale?

Thank you for your response."

EAUC Member Responses

Members can download the responses. You will need your EAUC log in to access this resource.