Home
»
All Resources
» Recommended WEEE Contractor in North East/Yorkshire? - Apr 2016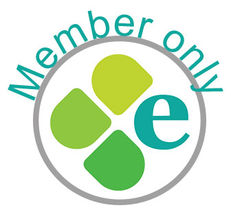 Ben Tongue, Healthy Environment Manager, University of Bradford emailed the Members' network asking,
"Would anyone be able to recommend a WEEE collection contractor?

We are having some ongoing issues with our current company."

EAUC Member Responses

Members can download the responses. You will need your EAUC login to access this resource.