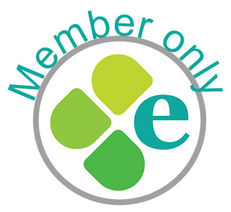 Lucy Millard, Environmental and Sustainability Officer, University of Manchester, asked the EAUC Educational Members' Network about whether recycled paper jams printers?
"At the University of Manchester we're currently trialling the use of recycled content paper in some of our photocopiers. I've received a lot of complaints about paper jamming and then photocopier engineers blaming the recycled paper. Has anyone else made the switch to recycled paper? If so, did you have any issues with it and what recycled content are you using? Any help would be very gratefully received!"
This attracted responses from 15 Members. Leeds Trinity University College indicated yes but the majority said no, highlighting a variety of possible causes such as negative attitude towards recycled paper, inability of old printers to deal with recycled paper and improper storage of paper. This resource offers useful information as well as lessons from experience of trialling and using recycled paper.