Home
»
All Resources
» Recycling Plastic-lined Paper Cups - Dec 2016 Member Responses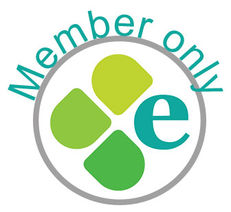 There have been many posts on the Members' network about recycling paper cups
David Brugman, Environmental Services Manager, Oxford Brookes University started a discussion about plastic-lined paper cups back in August 2016 by asking,

"At Oxford Brookes, we are having a discussion about using the following paper cup recycling service.
http://www.simplycups.co.uk/

As you may know, most "paper" coffee cups are not able to be recycled
https://www.rivercottage.net/news/wake-up-and-smell-the-waste

Our catering service would like to use the Simply Cup service, which claims to be able to recycle current plastic-lined paper cups. However, I think the better solution is to find a cup that works with existing recycling service to avoid yet another special bin to manage on campus.

Efforts to increase the use of re-usable cups has had limited impact so it seems that we need to address the current issue of most paper cups being thrown away.
How are others addressing this issue?"

EAUC Member Responses
Members can download the responses. You will need your EAUC log in to access this resource.