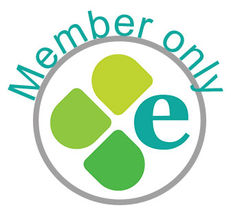 Andrew Bryers, Energy, Environment and Sustainability Manager, Aston University emailed the Members' network asking,
"As you may have read in an earlier email to the network, we are moving away from BREEAM with new build and looking at writing a bespoke scheme. In the process we have never really used a scheme for refurbishment projects. Through looking up info on lots of schemes I'm being drawn to the SKA scheme by RICS.

I was wondering who else uses this scheme and how you find it?"

EAUC Member Responses

Members can download the responses. You will need your EAUC log in to access this resource.