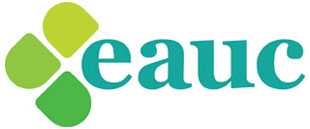 Presentation from 18th EAUC Annual Conference 2014
Stream: Health and Well-being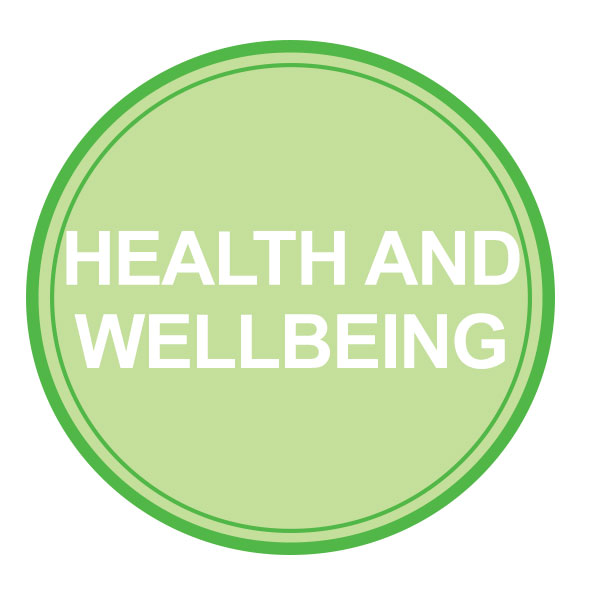 Member only session
Competancy level: All
Description:
This pre-Conference session uses an excerpt from a recent EAUC CPD course 'self-leadership for sustainability' to challenge and inspire you to look again at your own values and the scope to cultivate the intrinsic motivations you need to be more successful. This will allow you to approach the Conference in the right mindset to support positive action.
Quotes from recent self-leadership for sustainability' delegates:
"Self-leadership for sustainability gave me the chance to take stock and assess my priorities, capabilities and values; how I use these to interact with others in both my work and personal life. It's left me enthused and even more passionate about driving sustainability within my institution."
"The day after the course at work I felt positively different: more empowered, confident and optimistic about impact that was possible. I hope that this will benefit my colleagues and employer"
"It will challenge you to be honest with yourself."
Changing human behaviour patterns is a critical component in our quest for a sustainable future. While the development and adoption of 'cleaner' technologies, governments, businesses and other collective organisations clearly have roles to play what is often underplayed is the role we have as individuals, not only in adjusting our personal and professional behaviours, but in influencing our organisations and making best use of the emerging technologies. Extensive experience delivering sustainability-focused degrees and staff development programmes at Plymouth University has shown that simply equipping individuals with particular capabilities does not necessarily mean that they will utilise them to best effect. With this in mind, this pre-conference session will showcase a values-centred training approach that can help individuals cultivate the intrinsic motivations they need to move towards sustainable behaviour.
The session will feature activities drawn from a progressive training model which starts with making personal meaning of the sustainability idea, making personal connections with the underlying issues, mobilising personal core values to deepen intention, and the development of empowering beliefs that can support positive action.
This session will explain the roles of values, beliefs, and attitudes in framing behaviour and engaging with positive change. Participants in this workshop will undertake activities that will enable them to:
Explore their core values in the context of promoting pro-sustainability behaviour
Identify the personal, professional, business, social and planetary benefits of aligning behaviours and core values
Explore ways of learning to live more in tune with one's core values in ways that will enhance our efforts to promote sustainable development
Finally, the session will end with an assessment of the power of values as a key motivational force that should not be underestimated.
Speaker:
Paul Murray, Associate Professor in Sustainability and Sustainable Construction, Plymouth University

Download Sustainability sense: how values can help presentation
Join the EAUC Self-leadership Community of Practice!