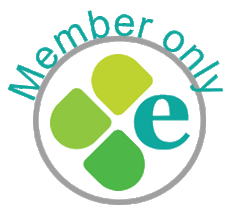 Simon Chubb, Environmental Manager, Anglia Ruskin University emailed the Members' network with this request,

"I'd be grateful to hear from anyone who could recommend consultants with expertise in sustainable procurement training/facilitation.

We're arranging a day for our procurement and environment teams to develop our sustainable procurement narrative, stakeholder mapping, benefits realisation, etc, and feel we could benefit from some external support, preferably with Flexible Framework expertise."

Simon collated the replies he received than shared them back with Members.

EAUC Member Responses

Members can download the collated responses. You will need your EAUC log in to access this resource.