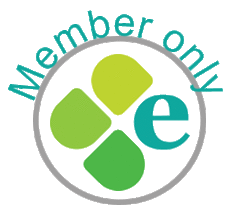 Dan Fernbank, Energy Manager, University of Reading, emailed the Members' network to say,

"We're considering set up an environmental fund to support sustainability initiatives within the University and wider local community that fall outside of our 'core' sustainability work.

Does anyone have any experience of setting up/running such an environmental fund that they'd be willing to share with me?

I've come across a couple of interesting examples in the US:
• University of Arizona - http://www.portal.environment.arizona.edu/campus-sustainability/green-fund/projects/2012-13
• University of Washington - http://csf.uw.edu/news/csf-awards-166653-student-projects

I'd be interested to hear from anyone that's done this a little closer to home."

EAUC Member Responses

Dan collated the Member responses into a table. You will need your EAUC log in to access this resource.