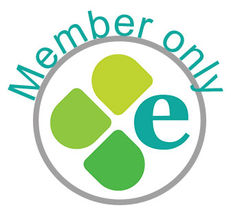 Kat Thorne, Head of Sustainability, Kingston University emailed the London Region group to ask,
"So the age old topic - waste. But a new question- has anyone used the LUPC Sustainable Waste Management Services National agreement at all. Or has anyone got any experience of Simply Waste and Sita?
Other than that is there anyone using a general waste/recycling contractor that offers a pay by weight service?"
EAUC Member Responses
Members can download the responses. You will need your EAUC login to access this resource.