WRAP - Wasting less food at banquets, meetings and events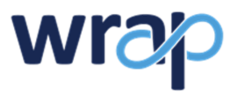 This guide suggests ways to reduce food waste at banquets, meetings and events from the contractual and client engagement aspects, to food ordering and production and service and reuse. The guide covers:
the benefits of food waste prevention;
a range of tips for you to consider implementing in your business; and
links to further useful sources of information.
Feedback WRAP received from people using this guide has been very positive, so we'd encourage you to take a look!