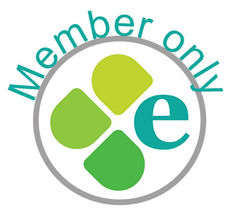 Pam Reynolds, Sustainability Manager, Blackpool and The Fylde College emailed the Members network to ask,
"I need a little advice. We have been approached by Aquasave with regards to challenging United Utilities about the current costs of surface water changes at two of our sites. Aquasave are requesting that ' The Customer agrees that they will pay Aquasave a sum equal to 50% of the total amount of any reduction secured during the twelve calendar month period'. Is 50% the standard payment for these companies or have you received lower repayment quotes?

Also what other companies have you worked with besides Aquasave?"

EAUC Member Responses
Members can download the responses. You will need your EAUC log in to access this resource.